Lorde Explains Her "Mom" Tweet About Kim Kardashian Wasn't Mum Shaming Her
Publish Date

Sunday, 16 November 2014, 6:31PM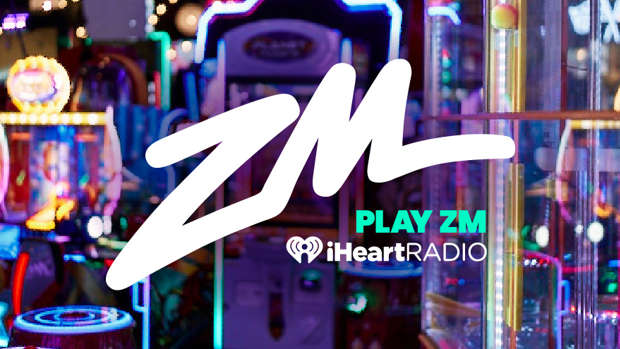 The Kim Kardashian bum photo thing caused a major stir on the internet as you can imagine.
Some stars jumped on board with their strong opinions like Naya Rivera who had to point out the fact she wasn't happy with the photo because Kim is a mother: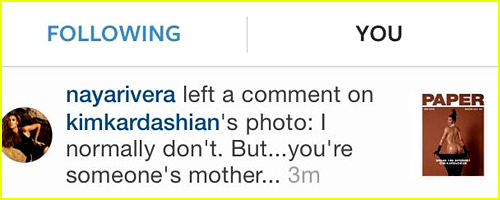 Lorde also commented on the photo, Tweeting "Mom":
"@KimKardashian: #BreakTheInternet http://t.co/3RhAPqJkPn" mom

— Lorde (@lordemusic) November 12, 2014


But she says we've got it all wrong with the most people took it! Un-like Naya's tweet, she wasn't trying to remind Kim she's a mother - instead it was meant as the highest compliment.
"i retweeted kim's amazing cover and wrote 'MOM', which among the youthz is a compliment; it basically jokingly means 'adopt me/be my second mom/i think of you as a mother figure you are so epic,'" Ella wrote on her Tumblr after a fan pointed out that her "mom" tweet didn't seem very feminist of her.
She realised her comment was grouped in with Naya's: "but straight after that i think someone else called out the cover saying kim has no right to look that sexy as she is a mother which is TOTAL trash - why should that stop her? if anything i think she gets even more beautiful and sexy all the time like a fineass wine, and of course has every right to showcase that - but i think our two comments got lumped in"
Lorde also said she reached out to a mutual friend to make sure Kim understood what she meant. Maybe the mutual friend was KANYE!?