Kanye West Rushed to Hospital Before Australian Concert
Publish Date

Thursday, 11 September 2014, 2:51PM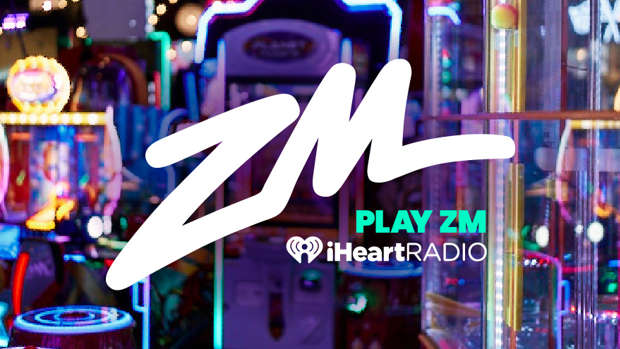 Kanye West was reportedly rushed to hospital yesterday just hours before he performed in his final Melbourne concert.
The 37-year-old was allegedly taken to Epworth hospital in Richmond where he was given an emergency MRI at around 2pm in the afternoon, according to Woman's Day.
An onlooker said the singer had his face partially concealed when he entered the back entrance of the facility with his secuirty team.
'Everyone was moved out of the waiting and consulting rooms.'
Despite the scare, Kanye, who had been playing basketball earlier in the day left the hospital around 4:30pm and still appeared on stage at Rod Laver Arene to perform that night.
'Kim and Kanye were in one car, and a second car with their security team drove behind but slowed down to block any paparazzi or fans from following them,' the eyewitness said.
'Their car was able to get away so that they were not followed to the hospital.'
It was a similarly hectic scene when the car returned to their hotel around 5pm.
'Fans tried to run into the underground car park, but the security team began screaming at them to get out.'
After the drama-filled afternoon and evening, the next morning Kanye and his young family looked fresh-faced as they touched down in Sydney.