Fifty Shades of Grey Soundtrack Tracklisting Revealed
Publish Date

Monday, 19 January 2015, 4:33PM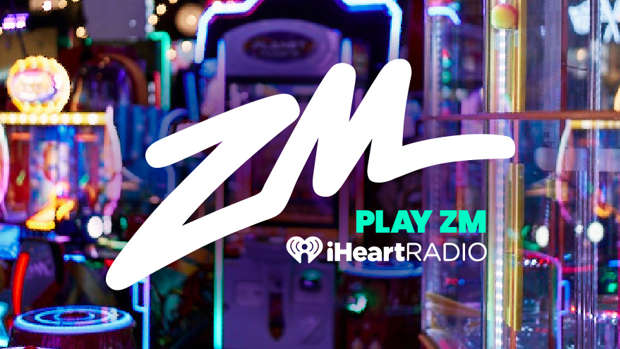 Fifty Shades of Grey Soundtrack album is available February 6!
The highly anticipated cover art and tracklisting for the Fifty Shades of Grey Original Motion Picture Soundtrack [Republic Records] has been revealed.
The soundtrack includes 16 tracks from legends and superstars such as The Rolling Stones, Frank Sinatra, Beyoncé, and Annie Lennox as well as new and previously unreleased material from The Weeknd, Ellie Goulding, Skylar Grey, Jessie Ware, and more. The soundtrack album arrives prior to the Universal Pictures and Focus Features' film, which releases in theatres February 13, 2015.
If you pre-order the soundtrack now, you can get an immediate download of "Earned It (Fifty Shades of Grey)" from The Weeknd and Sia's "Salted Wound". 
Standard Edition Tracklisting:

1 "I Put A Spell On You (Fifty Shades of Grey)" - Annie Lennox
2. "Undiscovered" - Laura Welsh
3. "Earned It (Fifty Shades Of Grey)" - The Weeknd
4. "Meet Me In The Middle" - Jessie Ware
5. "Love Me Like You Do" - Ellie Goulding
6. "Haunted (Michael Diamond Remix)" - Beyoncé
7. "Salted Wound" - Sia
8. "Beast Of Burden" - The Rolling Stones
9. "I'm On Fire" - AWOLNATION
10. "Crazy In Love (2014 Remix)" - Beyoncé
11. "Witchcraft" - Frank Sinatra
12. "One Last Night" - Vaults
13. "Where You Belong" - The Weeknd
14. "I Know You" - Skylar Grey
15. "Ana And Christian" - Danny Elfman
16. "Did That Hurt?" - Danny Elfman