Ed Sheeran Reveals the Reason Behind His Goofy Face at Victoria's Secret Fashion Show
Publish Date

Wednesday, 10 December 2014, 11:04AM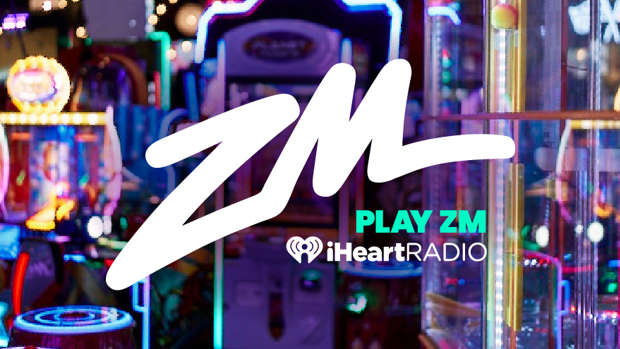 Ed Sheeran knows the internet had a bit of a laugh at his adorabley goofy facial expressions while he was on stage at the Victoria's Secret Fashion Parade.
Eg....
But Sheeran, in a new interview with Elvis Duran, explains that his joke-y expression was because Ariana Grande was making him laugh.
"It was fun, but I kind of felt like the hobbit in the elven kingdom!" Sheeran joked. " ... Can I tell you why I was laughing? Basically there were all these big inflatable bouncy black balls that are bouncing around in the crowd on the finale bit. Ariana Grande comes up and stands up next to me and just looks at me and goes, 'I love big black balls.' In my head I was like, 'If she knows what that means then I love her, and if she doesn't know what that means, it's even better!"