Coup De Main Track of the Week - She & Him - 'Stay Awhile'
Publish Date

Wednesday, 12 November 2014, 11:14AM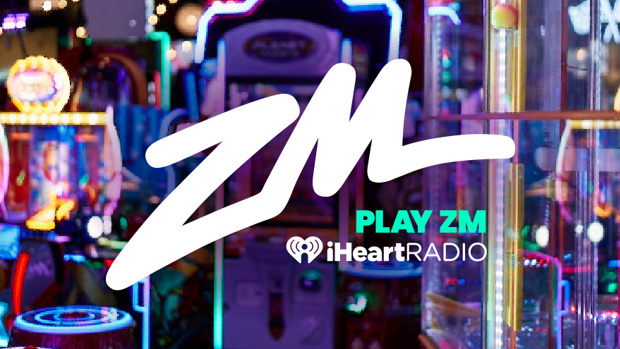 coupdemainmagazine.com | @coupdemain
She & Him - a.k.a. Zooey Deschanel and M. Ward - will be releasing their fifth studio album 'Classics' at the end of this month (November 28th in NZ, FYI), which consists of 13 "timeless standards" that the duo recorded together live and accompanied by a 20-piece orchestra.
About the new album, Zooey says: "We are incredibly excited to release a record of our favourite songs. It was a dream of ours to record these songs in a way that highlighted the brilliance of the songwriting and the beauty of their melodies. We had a wonderful time making the record and we hope people have a wonderful time listening to it."
The band have already been previewing tracks from the record, and one of my favourites is their cover of 'Stay Awhile' in which Zooey perfectly pays homage to the legendary Dusty Springfield.
YOU WILL LIKE, IF YOU LIKE: The Ronettes, The Supremes, Nancy Sinatra, Patsy Cline, Coeur De Pirate… and girls that rock the tambourine.
Listen to 'Stay Awhile' below…


Take your Radio, Podcasts and Music with you