Coup De Main Track of the Week - Ryn Weaver - 'OctaHate'
Publish Date

Tuesday, 8 July 2014, 10:05AM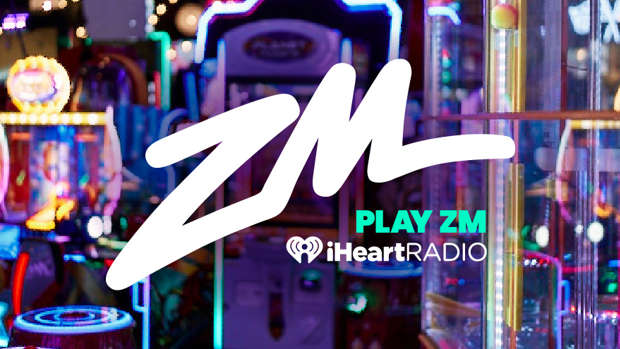 Words cannot describe how much I love Ryn Weaver's debut single, 'OctaHate'. It's one of the best things I've heard all year so far, and certainly one of the strongest debut songs since perhaps Ella Henderson's 'Ghost'.
The facts known are these:
- Weaver is American, based in New York and Los Angeles.
- Charli XCX co-wrote 'OctaHate'!
- Passion Pit frontman Michael Angelakos co-produced 'OctaHate' alongside Benny Blanco (Rihanna, Ed Sheeran) and Cashmere Cat.
So, like not much. But really, all you need to know is that the song is not good, but GREAT!
YOU WILL LIKE, IF YOU LIKE: Demi Lovato, Ariana Grande, Little Mix, Kelly Clarkson, Ella Henderson… and girls that can sing. Like, really, really sing.
Listen to 'OctaHate' below…