Coup De Main Track of the Week - Prides - 'Messiah'
Publish Date

Wednesday, 21 May 2014, 6:26PM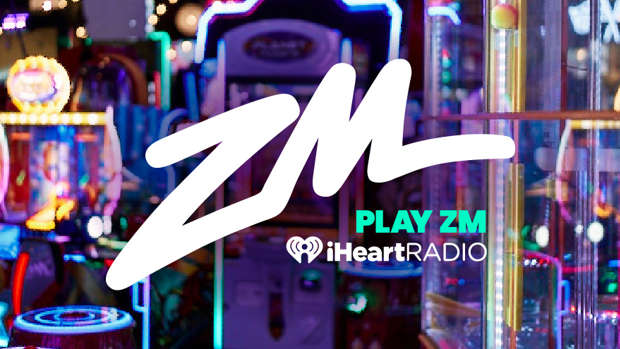 Prides are a three-piece band - Stewart Brock (piano, lead-vocals), Callum Wiseman (guitar, piano, vocals) and Lewis Gardner (drums) - from Glasgow, Scotland.
Earlier this year, they released a fantastic EP called 'The Seeds You Sow' - which features the ridiculously catchy single, 'Messiah' - and it's also important to know that rather good covers of recent Ellie Goulding and Katy Perry songs can be found on their Soundcloud. But perhaps the most important thing of all that you ought to know, is that Prides write wonderful pop songs.
In a recent interview with 'Fiasco' magazine, vocalist Stuart Brock discussed the band's  love of pop music: "We're all massive pop junkies, we listen almost exclusively to pop music. It was in our heads from the start to write pop music, there's no shame about it. What we call pop now has come a long way since Smash Hits, the 90s, and people are a lot more open to music, and pop music, now."
YOU WILL LIKE, IF YOU LIKE: Chvrches, Foster The People, MS MR, Charli XCX, HAERTS… and bearded Scottish men.
Watch the 'Messiah' music video below…