Coup De Main Track of the Week - Natalie Bang Bang - 'He's So Fine'
Publish Date

Friday, 10 October 2014, 11:15AM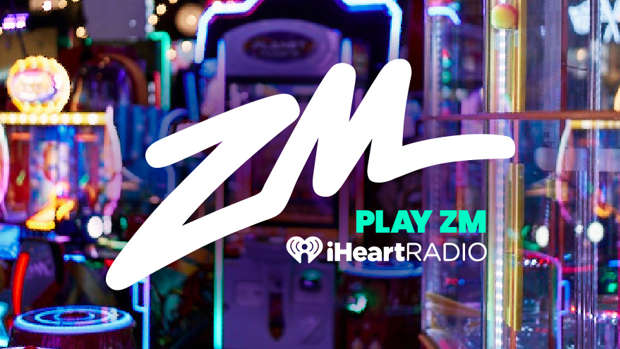 Imagine Sandy Olsson actually having a backbone. And imagine Sandy being totally in charge and not letting anyone tell her what to do. 'Grease' would have been totally a different story, but it's okay she's not 'cuz a) you don't mess with a classic and b) that's what we've got Natalie Chahal for.
Chahal, a.k.a. NATALIE BANG BANG, declares in her new single that she likes boys better with their hair done. I can really relate. Also, I like to think she's singing about Arctic Monkeys frontman Alex Turner. Or Joseph Gordon-Levitt. Or Tom Hiddleston.
About the song, Natalie says: "It's a bit of a girl power song. You fancy someone, but you wanna choose when and if you get naked with them. It's about honouring that courting process and staying classy. Sonically I wanted it to feel like Phil Spector meets Le Tigre, on steroids. When singing it, I kind of imagine The Shangri-Las living in 2014, talking to each other over Twitter: #girlproblems."
YOU WILL LIKE, IF YOU LIKE: Best Coast, Marina & The Diamonds, The Like, Kate Nash, She & Him, Lily Allen… and eye candy.
Watch the 'He's So Fine' music video below…