Coup De Main Track of the Week - MisterWives - 'Reflections'
Publish Date

Friday, 29 August 2014, 5:46AM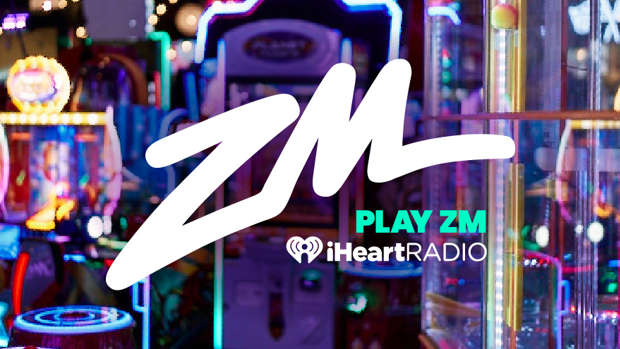 New York band MisterWives (according to their Facebook page) are into zombies, dinosaurs, elephants, octopi, lobsters and polar bears. So, there's that. And there's also the fact that their vocalist Mandy Lee, studied opera in high school and was schooled in French, Italian, German and English as part of her training.
You can hear Mandy's impressive vocal abilities for yourself, as showcased on the band's new single 'Reflections', which is lifted from their debut EP of the same name.
About the song, Mandy says: "Reflections was a 3 a.m. escapade that wouldn't let me sleep another night until that song was written. At that point in my life, I was dealing with being in limbo with someone I loved and thought was my world, only to find out in the end their feelings weren't mutual. This was my anthem to shattering all the places I constantly would find his reflection in, to give my heart a piece of mind."
YOU WILL LIKE, IF YOU LIKE: Grouplove, Passion Pit, Bleachers, No Doubt, Ryn Weaver, Walk The Moon… and successfully sneaking out of boarding-school.
Watch the 'Reflections' music video below…