Coup De Main Track of the Week - Lights - 'Up We Go'
Publish Date

Saturday, 6 September 2014, 2:52PM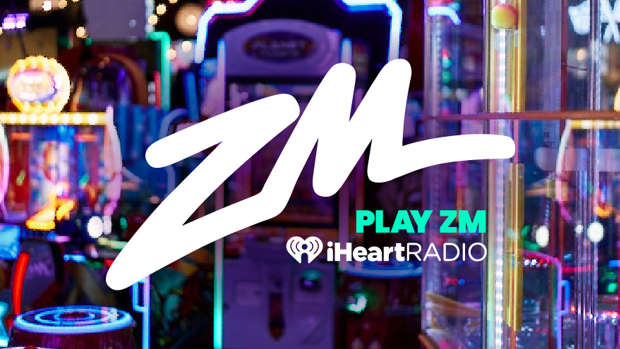 One of Canada's best ever multi-instrumentalist pop exports is a singer-songwriter who goes by the name of Lights. She can (by her own declaration) "tickle a gnarly synth", which she masterfully showcases on her brand new single, 'Up We Go'.
About the new song and its accompany video, Lights has said: "I like to think that 'Up We Go' is an anthem for that feeling of release we experience following a hard spell. It took a lot of moving parts to make this really ambitious one-take video shoot a success. While trying to choreograph the band, all the great extras, the fans we brought in, the set movements, the folks behind the camera, and my performance… there were moments I thought it would be impossible. But everyone absolutely killed it. Everyone was just ready to go."
'Up We Go' is lifted from Lights' forthcoming third studio album, 'Little Machines', which will be released digitally in New Zealand on September 19th.
YOU WILL LIKE, IF YOU LIKE: Owl City, Ellie Goulding, Carly Rae Jepsen, The Cab, Echosmith, Hellogoodbye… and dancing like no-one's watching.
Watch the 'Up We Go' music video below…