Coup De Main Track of the Week - La Roux - 'Kiss And Not Tell'
Publish Date

Wednesday, 1 October 2014, 11:08AM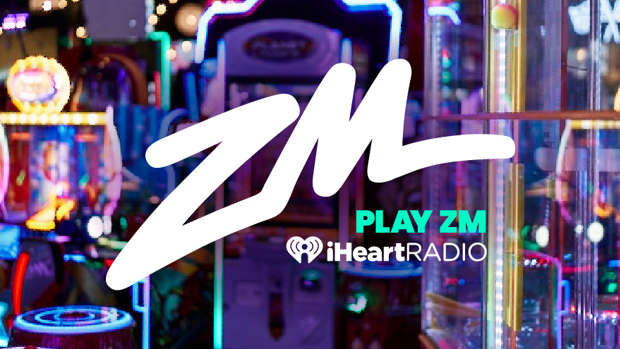 La Roux is back! And note the use of 'is' as a singular and not the plural of 'are', as La Roux consists now solely of frontwoman Elly Jackson, who has parted ways with Ben Langmaid (her collaborator on the first La Roux album).
About the sound of her new album, Elly says: "We talked a lot about dub while we were making the album, and we used the term "ragga disco" a lot at the beginning, but I doubt anyone could identify that now! Obviously there are disco influences, too. I listened to a lot of Nile Rodgers, as I always have. He came down to the studio one night, to hang out and talk about music, and I ended up performing live with him at the 2012 Montreux Festival, which was unbelievable! But I don't think it ended up sounding like a disco record either. It's a weird pop hybrid made out of little hints of other things."
'Kiss And Not Tell' is the latest single from La Roux's recently released new album, 'Trouble In Paradise', and we're featuring it this week 'cuz a) "sometimes you just need a night on the town" and b) it's Spring-almost-Summer now!
YOU WILL LIKE, IF YOU LIKE: Daft Punk, Robyn, Ladyhawke, Little Boots, Chromeo, Betty Who… and the 70s.
Watch the 'Kiss And Not Tell' music video below…