Coup De Main Track of the Week - Jessie Ware - 'Say You Love Me'
Publish Date

Friday, 22 August 2014, 3:21PM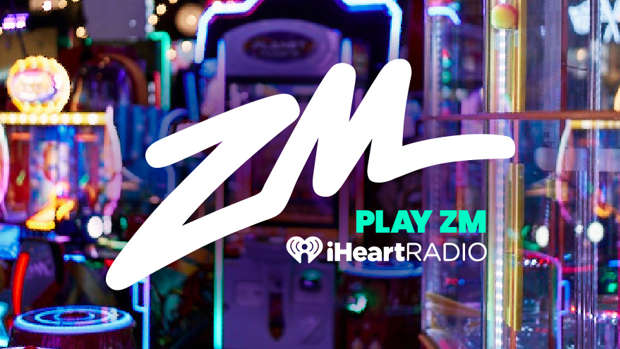 At Laneway Festival last year, British singer-songwriter Jessie Ware wowed a captivated crowd with her sassy on-stage presence and stunning vocals. This October, Ware is sure to keep on impressing fans and new listeners alike, with the forthcoming release of her second album, 'Tough Love', which features a song written with none other than Mr. Ed Sheeran.
The song co-written with Sheeran - which also features him playing guitar on the track, as well as helping out with backing-vocals - is called 'Say You Love Me'.
About the song, Ware said in a recent interview with The Daily Star that: "We wrote a song together and he's playing guitar on it. The way Ed writes and his work ethic is incredible. I have to give him so much credit for being able to write something that's so right for me and elevates the way I sing – he really pushed me hard. It was such a pleasure to work with him because he is ridiculously talented. I feel lucky that I got a glimpse of him in the flesh writing a song. I have nothing but love and admiration. He's prolific and will be around for ever."
YOU WILL LIKE, IF YOU LIKE: Sam Smith, Ed Sheeran, Adele, Miguel, Ella Henderson… and wearing your heart on your sleeve.
Listen to 'Say You Love Me' below…