Coup De Main Track of the Week - Jamie McDell - 'It's Time'
Publish Date

Friday, 16 May 2014, 11:37AM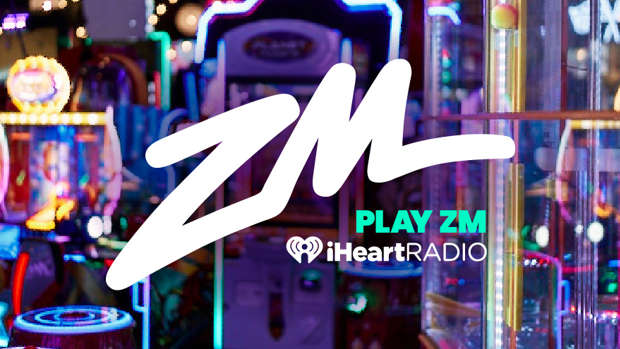 There's a new Jamie McDell album on the way later this year, but before anyone gets to hear anything from that, comes a song called 'It's Time' - which was inspired by the upcoming film-adaptation of John Green's best-selling book, 'The Fault In Our Stars'.
About her new song, McDell says: "I wrote 'It's Time' after reading the book 'The Fault In Our Stars'. The story can't help but strike a nerve, it really is moving because it's so real. I write songs often about the things that I care about, and this was just another perspective that I felt I could write about and understand in a weird way. I was excited to learn the book was becoming a movie soon after I read it, so putting it on YouTube seemed an appropriate idea. I saw the movie a few days ago and honestly couldn't stop crying, it hits you hard and definitely makes you appreciate what you've got."
I hope you've got tissues ready… things are about to get super emotional.
YOU WILL LIKE, IF YOU LIKE: Ed Sheeran, Birdy, Taylor Swift, Gabrielle Aplin, Passenger, Demi Lovato… and wearing your heart on your sleeve.
Watch the 'It's Time' music video below…