Coup De Main Track of the Week - Charli XCX - 'Gold Coins'
Publish Date

Wednesday, 19 November 2014, 4:54PM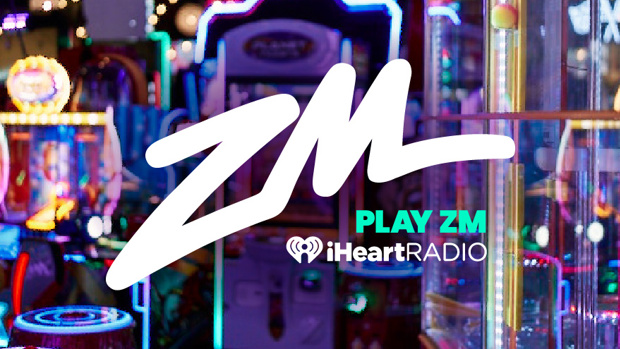 coupdemainmagazine.com | @coupdemain
Charlotte Aitchison, a.k.a. Charli XCX, recently contributed a new song called 'Kingdom' for Lorde's curated 'The Hunger Games: Mockingjay - Part 1' soundtrack (featuring Duran Duran's Simon Le Bon).
About the collaboration, Charli said in an interview with Pitchfork earlier this year: "It was definitely exciting to be working with someone who's iconic and from a different time than me, though. That was something Ella [Yelich-O'Connor, aka Lorde] felt really strong about—bringing in another time period. We spoke about a lot of different people, and Simon seemed like the right one, so we were excited when he said yes. I also worked with Rostam [Batmanglij] on that song. We went to the Miley Cyrus show in L.A. and got really wasted. Then we went back to his house and I sat on top of his piano, and we wrote 'Kingdom'. We sung it into his phone. I remember thinking in the morning, 'Ugh, this is going to be the worst thing ever,' but it was really good. So when Ella reached out to me about the soundtrack, I decided to send her that song even though it's really different than my usual shit. She was really complimentary about it."
Charli's brand new album 'Sucker' is out next month and she's currently previewing a song called 'Gold Coins' - which so far, is my favourite from what I've heard of the new record.
YOU WILL LIKE, IF YOU LIKE: Marina & The Diamonds, Sky Ferreira, MØ, Tove Lo, Kitten… and stealing your parent's credit card for an 'emergency' shopping spree.
Listen to 'Gold Coins' below…
Take your Radio, Podcasts and Music with you