Coup De Main Track of the Week - Charli XCX - 'Boom Clap'
Publish Date

Tuesday, 1 July 2014, 5:32PM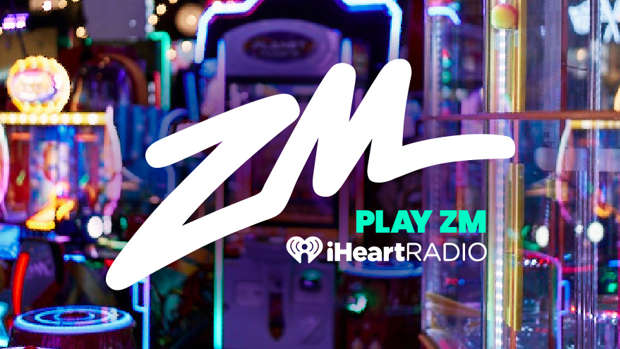 By now, you're likely to have already seen the film-adaptation of John Green's best-selling book, 'The Fault In Our Stars' - which means that you will also have heard Charli XCX's new single, 'Boom Clap', soundtrack an Amsterdam adventure-montage.
However, that wasn't always the intended destiny of 'Boom Clap'. Charli originally wrote the song for Hilary Duff… I kid you not.
In an interview with MTV UK, Charli said: "I've had that song for about a year, I wrote it with Patrick Berger… My number one project as a songwriter is to write for Hilary Duff, so when I heard about this, I was like, 'f**k! Are you serious?! This is my 'in'! I'm going to make a Hilary Duff album!' So we sent over 'Boom Clap', but they came back and were like, 'this isn't cool enough for Hilary.' I was like, crushed, I thought I was a cool writer, but maybe I'm not. Hilary didn't want my song. What a life-ruiner."
YOU WILL LIKE, IF YOU LIKE: Marina & The Diamonds, Sky Ferreira, MØ, Icona Pop, Kitten, Tove Lo… and living life nocturnally.
Watch Charli XCX's official 'Boom Clap' music video below…