Publish Date

Friday, 20 June 2014, 7:25PM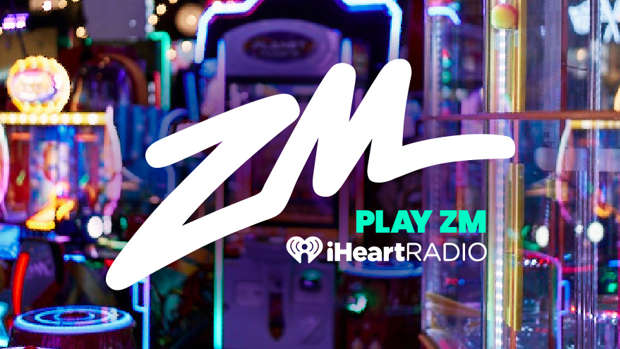 Their YouTube channel has amassed a staggering 1.3 billion views and "the trio is YouTube's most-followed band, with 5.6 million subscribers, more than Beyoncé, Lady Gaga and Nicki Minaj." (Billboard, April 2014).
This YouTube phenomenon is BOYCE AVENUE and they are making their long-awaited New Zealand debut, performing an all-ages show at The Powerstation, Auckland, on Saturday August 30.
Dismissing traditional avenues of charts, radio play and major label representation, brothers Alejandra, Fabian and Daniel Manzano - Boyce Avenue - sidestepped standard music industry conventions. The trio like nothing better than connecting directly with their audience, selling out shows in North America and Europe, as well as through their seemingly uncontainable social media reach.
"We're so excited to be finally heading to New Zealand to play for our Kiwi fans, and we plan to make the Auckland show something really special!" Alejandro revealed.
Tickets will go on sale at midday this Wednesday, June 25.  
Head to www.livenation.co.nz for complete tour and ticketing information.
Florida-based Boyce Avenue, popular for their strong acoustic roots and melodic rock sound, came together as a band in 2004 when eldest brother Daniel (bass, percussion, vocals) graduated from Harvard Law School and moved back to his home state where Fabian (guitar, vocals) and Alejandro (lead vocals, guitar, piano) were attending classes at the University of Florida. It was then the brothers began writing music and performing.
In 2007, the band started posting videos on YouTube of them performing original tracks as well as covering songs by their favourite popular artists such as Coldplay, Rihanna and Justin Timberlake. The videos resonated instantly with YouTube viewers, growing exponentially into one of the most watched channels of all time.
Earlier this year Boyce Avenue released No Limits, a seven-track EP, their first collection of material since their 2010 debut full-length album, All We Have Left, featuring the tracks Every Breath, On My Way and Broken Angel. No Limits is home to tracks I'll Be The One (featuring Milkman) and current single One Life.
The wait is over for the band's numerous fans; finally it's time to be apart of their energetic live shows, as the 'brothers Boyce' serve up their finest selection of original and cover songs, delivered as only they can.
THE POWERSTATION, AUCKLAND – SATURDAY AUGUST 30
All-Ages Show
TICKETS ON SALE MIDDAY WEDNESDAY JUNE 25
For complete tour and ticket information, visit: www.boyceavenue.com & www.livenation.co.nz

Check out their vid with Carly Rose Sonenclar