Publish Date

Thursday, 27 October 2016, 6:42PM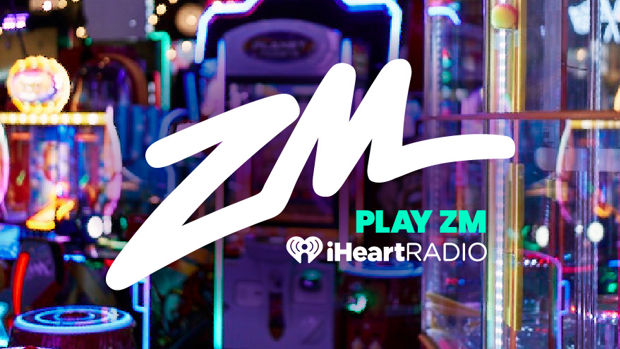 It's been reported, but is yet to be officially announced, that Adele will be bringing her tour to New Zealand.
Newshub reported that she will be playing her first New Zealand concert in March 2017.
Newshub was also told there will be one Auckland date on the 'Hello' hitmaker's tour, along with five Australian dates.
A spokesman for promoters Live Nation didn't deny that Adele will be hitting NZ, saying any announcements would be made on its Facebook page and website.
An official announcement on the Australasian dates is expected "in the coming days", a source told Newshub.
JUSTIN BIEBER AND ADELE IN ONE MONTH?!? We are currently loosing our shiz!