Hilary Barry gives dating advice to Producer Caitlin
Publish Date

Thursday, 22 November 2018, 2:45PM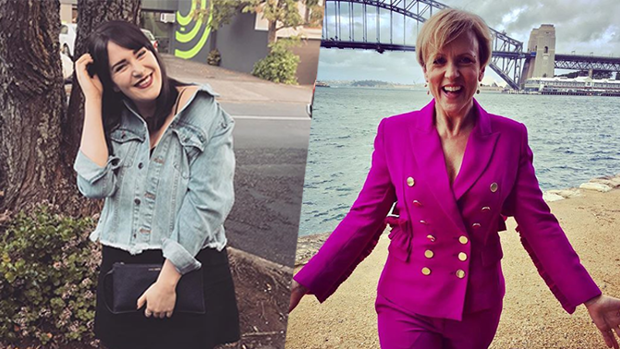 Don't go looking for love, but make time to do the things you love – that's the message Hilary Barry had for Brodie Kane and Caitlin Marett as she joined them for a candid chat during this week's Girls on Top podcast.
In a discussion sparked after Caitlin asked how the broadcaster "found" her husband, Barry said any thought of finding a relationship should take a backseat to feeling "happy and whole the way you are, on your own".
"You know that line in Jerry Maguire, 'You complete me'? No! You're complete before that other person came along … there is no void in your life. You are, a fabulous woman … you are complete," she said.
Caitlin admitted she'd tried a number of avenues in her search for love, even spending a day planting trees on Waiheke in the hope she'd meet a kindred spirit.
"I literally, planted trees with my sister and my brother-in-law, thinking I would find a husband …"
"Stop there," Barry interjected. "This thinking I will find a husband … you should do activities that you really love, that you love just for doing, but don't set out to meet people … you've gotta let that side of it go."
Listen to the full podcast:
Take your Radio, Podcasts and Music with you