Publish Date

Thursday, 18 June 2020, 3:13PM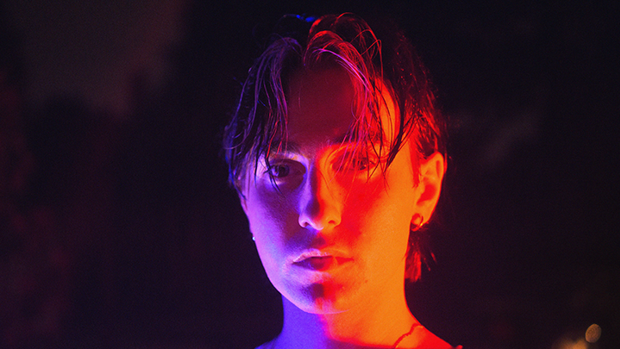 Thomston is back on Local's Only this week with his track, April.
The London born, New Zealand raised artist has begun the roll out of his long awaited sophomore album, with lead single April.
April sets the tone for Thomston's upcoming self-produced record, with a hands-on approach across every facet of the project. "I finished the song in my room because I'm trying to make this record feel nostalgic and familiar. We shot the artwork in the backyard while quarantining. It feels DIY, and real, and right."
Speaking about the new song, the 24 year old artist, who wrote and produced the track says, "Sometimes being rational in a relationship feels impossible when it's intrinsically based on feeling. April is about planning a break up, and being realistic with myself about my inability to follow through."
April is typical of Thomston's emotive pop style, and will have you feeling all the feels while it gets stuck in your head.
Check Thomston out on soicals:   Instagram   Facebook   Twitter
And listen to April below, and on ZM!
Take your Radio, Podcasts and Music with you