Sola Rosa feat. Noah Slee - Can We Get It Together
Publish Date

Wednesday, 11 June 2014, 2:50PM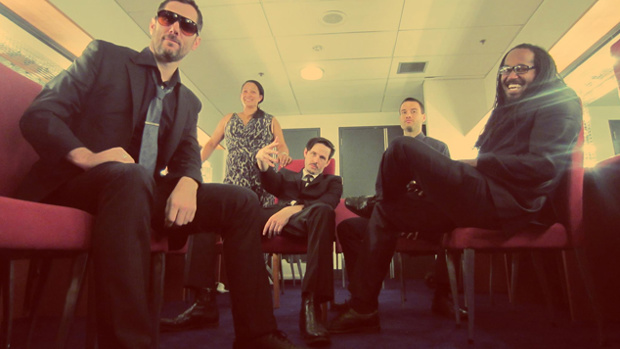 With six albums under his belt, a raft of accolades and well over a decade of producing genre-splitting music, Andrew Spraggon's work as Sola Rosa has cemented him as one of the world's most exciting and versatile producers.
From a humble, self-released one man project, Sola Rosa has grown to a live collective of international repute. Successfully melding hip hop, reggae, jazz, latin, soul and funk, the group have never sat comfortably in one box, but with Spraggon's guidance, that restlessness has been channelled into six succinct albums.
Sola Rosa are set to release their new album, Low and Behold, High and Beyond. Written over New Zealand's past two summers, Spraggon has drawn together a host of familiar names and new faces, and produced an album that's more beat-driven, but as always, tinged with his trademark soul and funk.
Sola Rosa has teamed up with Noah Slee for this track "Can We Get It Together".
Check Sola Rosa out on Facebook HERE
Check out Noah Slee on Facebook HERE
Take your Radio, Podcasts and Music with you