Publish Date

Thursday, 2 July 2020, 1:12PM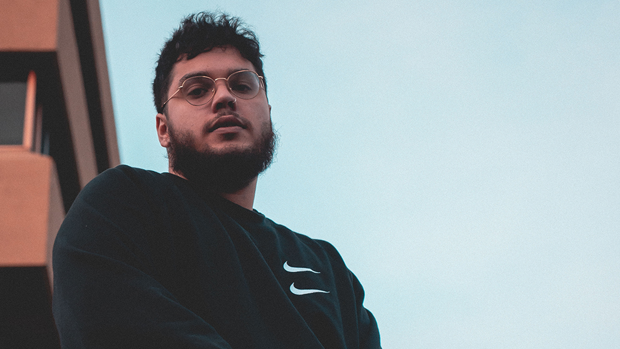 Rory Noble features on Locals Only this week, with his track Team.
Rory says "The whole story of Team is about trying to make my dream in the music industry work whilst being confronted by all sorts of issues in America.
...knowing even when times are dark or a little messed up that I always have a team of people there cheering me on to hit the finish line and that gang of people are strong and will stay by my side no matter what life throws my way.
You can hear Team on ZM, or check it out the lyric video here.
Find Rory Noble on socials:   Instagram   Facebook
Take your Radio, Podcasts and Music with you