Publish Date

Tuesday, 23 November 2021, 3:43PM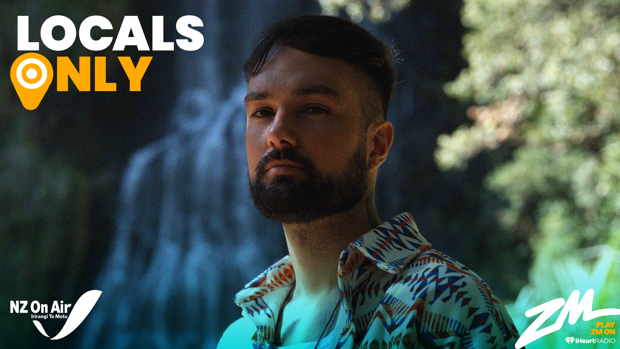 'Chasing The Sun' is the lead single from Rei's brand new album, Enjoy The Ride.
The catchy pop tune has arrived just in time for what will undoubtedly be a huge summer for Rei. 
One of Aotearoa's best up and comers, Rei continues to ride the wave of his hugely successful single Hoki Mai, sung entirely in te reo.
His new album continues to solidify his spot on the cutting edge, flipping effortlessly between languages over international quality production, ensuring that te reo Māori is current in Aotearoa music.
Rei has already had a big 2021, touring the country with Sweet Mix Kids, as well as playing at festivals such as AUM, Kotahi, Splore and Newtown Festival, not to mention opening for Netsky at his sold-out arena show.
Listen to 'Chasing The Sun' above, and make sure you follow Rei on Instagram, Facebook and YouTube to keep up to date with everything going on! 
Take your Radio, Podcasts and Music with you