Publish Date

Wednesday, 17 December 2014, 12:41PM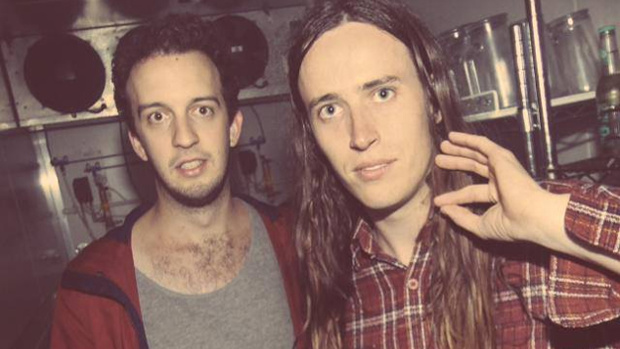 PleasePlease have released their new single A-Ha! The song is part of a four track EP that contains their first single 'The Sun is Up Now' and two new tracks 'Drive' and 'When We Touch'.
A-Ha came about when Ryan put a snappy drum groove and shimmery electric piano together. Ants heard the beat and almost instantaneously started writing the verses, which he says 'pretty much wrote themselves'.
The 'A-Ha' in the chorus's came later, with Ants jokingly trying to sing like a black female gospel singer. The part stuck, and the song was written. It's been a live favourite since then, and according to Ryan, 'It's a highlight of every set.'
A-Ha is the follow up to their successful debut single, The Sun Is Up Now (Viva La Piano) which hit the number 1 spot on the George FM chart , No 2 on The Edge Top 20, was Single of the Week on ULive and on a Decent Exposure on C4. Nike licensed the song for a running video and Pump licensed it for a TV campaign.
Take your Radio, Podcasts and Music with you