Publish Date

Wednesday, 7 March 2018, 4:38PM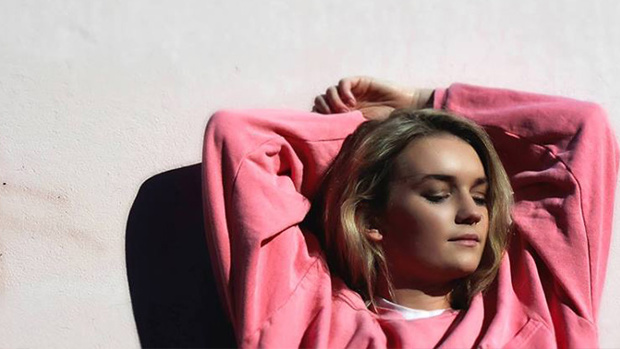 Having released her first solo single, 'Real Fake Love' (co-written & produced by Alex Wildwood) in June 2017, following collaborations What You Need with Baynk, and Shelter with SACHI, and now NÏKA has released her second solo track, Future Lover.
Future Lover is a reflection of NÏKA's vibrant and magnetic personality. The energetic, funk-like baseline, married with her smooth and honest vocal, creates a track that won't let you forget it. In her own words, 'Future Lover is about the different sides you feel when falling for someone. The quiet, smitten side of you waiting in the wings and the then the loud, confidant side, where you yell it from the rooftops'
Written by NÏKA herself and produced by long time collaborator Alex Wildwood (SACHI), it's the next step from her first single 'Real Fake Love'.
'Working on this song was so much fun, I felt a strong connection to it and loved it from the get go. There is a great vibe in the studio when Alex and I work together. With this track in particular, he helped bring it to life in ways I couldn't imagine. To go back and forth to create something that you both really love is a special thing'
With over 18 million streams on her feature tracks and NÏKA's own single Real Fake Love sitting at near 100k streams, NÏKA is fast becoming a talking point for those paying attention to the progression and development of New Zealand's rich and rapidly-paced synth-pop and dance music cultures. Currently busy writing solo material with producers Alex Wildwood and Sam de Jong, NÏKA is gearing up to bring some happiness to the world. "Writing music and singing allows me to let go of my inhibitions," she continues. I hope to have that effect on people listening to my songs. Make them dance and feel upbeat."
Take your Radio, Podcasts and Music with you