Publish Date

Wednesday, 6 September 2017, 1:45PM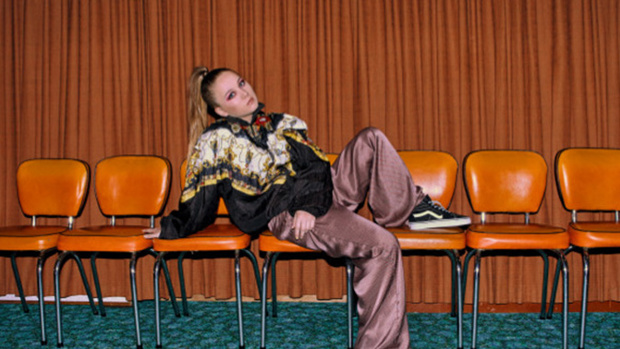 As a 17-year-old alt-pop newcomer, Nakita had a lot to prove with her 2016 debut 'Foolish Ones'; a collection of five tracks dropped amidst a boon of female-fronted electro pop. 
Luckily, the young Cantabrian had some help in the form of a cadre of talented collaborators, including Avalanche City's Dave Baxter, Ruby Frost, Benny Tipene and producer Leroy Clampitt, the L.A-based Kiwi behind Justin Bieber's hit 'Company'. 
'Foolish Ones' was an infectious introduction, earning Nakita upwards of 2 million streams across digital platforms. Tastemakers HillyDilly called her "one of the best new artists from the region" and Radio New Zealand dubbed her a "Lorde in waiting" 2017's follow-up 'Vision' promises to showcase an evolved version of Nakita. 
The community of talent is still there; Clampitt returns to the producing helm, and songwriters Matthew Young, Dave Baxter, Benny Tipene and Ezra Vine chip in on collaborating duties.
IN THE WATER
Co-written by Dave Baxter and returning Clampitt, 'In The Water' is the lead single from Nakita's forthcoming 'Vision' EP. The tropical track showcases an evolved version of Nakita; an 18-year-old channeling the growing pains of leaving home, now-distant friendships, moving to the big city and maturing as an artist.
Take your Radio, Podcasts and Music with you