Publish Date

Thursday, 21 November 2019, 12:15PM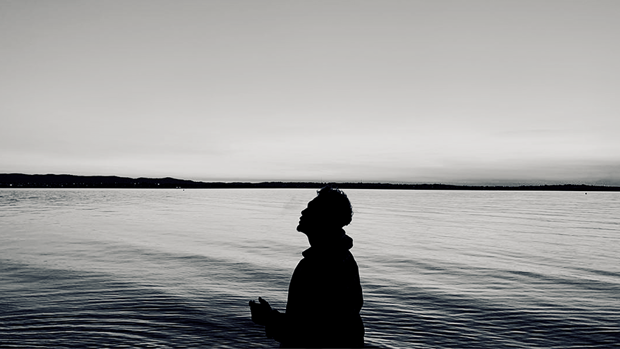 Palmy boy Mikey Dam is on Locals Only this week with his new track, Needed Love.
Needed Love is Mikey's brand new single that gives a late-night R&B vibe that is perfect for the upcoming summer months.
Mikey Dam reads between the lines of a relationship's cryptic clues. Craving closure on the slow burning romance, describing and finding his love languages in an emotional apology.
Mikey says; "It was an artistic way of explaining my previous relationship with a girl at the time," Mikey Dam describes' Needed Love'. "I had watched a mindfulness episode on youtube, and it sparked an idea to talk about the messages I had received from her. I had to fill those blank lines between not asking what she wanted, but just knowing what she wanted".
Since moving from his hometown, to Auckland, Dam has spent a heap of time on his music, working with the likes of NZ producer Rory Noble, sessions with Niko Walters, Sachi, LA Women, JessB, Smokey Beatz, Madeleine Bradley and so many more!
Check out Mikey Dam on socials:   Instagram   Facebook   Twitter
Take your Radio, Podcasts and Music with you