Locals Only - Robinson 'Oblivion'
Publish Date

Monday, 30 January 2023, 8:10PM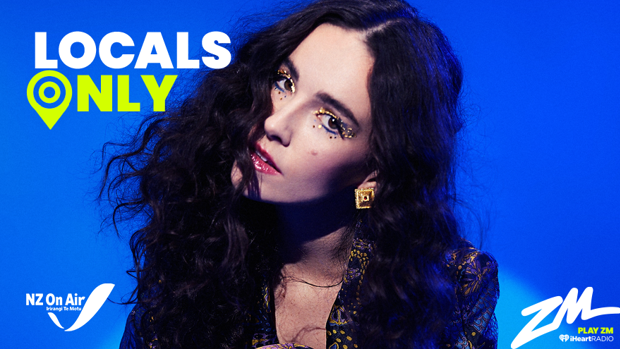 Kiwi pop sensation Robinson has kicked off 2023 as she intends to continue... making a huge splash with her new single, 'Oblivion'!

Our girl Robinson is back! Dropping another absolute bop with killer pop hooks and melodies, 'Oblivion' hits hard and fast. The song exudes an uplifting sense of hopefulness, which Robinson explains, also comes from a place that was once steeped in sadness.
"At the heart of 'Oblivion' is my own experience of losing my father when I was 11. I felt so much despair as I tried to accept the brutal reality that he was gone but through the darkness, about a year after his passing, I had the most vivid dream where he told me he would be with me through every walk of life.
From that moment, a beautiful light surrounded me and suddenly I knew somewhere deep down that he would always be by my side."
'Oblivion' will be on Robinson's EP out later this year and she hopes it encapsulates the healing she wants to share with others through her art, "I believe my mission is to help people get in touch with their inner selves and to recognise the universe that lies within each and every one of us."
Already the song is resonating with fans around the world, racking up a tonne of streams and having fans tune into her 12-hour live stream on Instagram, TikTok and Twitch where played the song for 12 hours non-stop. Check out the best moments above, including a bunch of special guests.
Robinson first popped on our radar in 2018 with sparkling pop gems 'Nothing To Regret' (certified Platinum in NZ and double Platinum in Australia) and 'Medicine'. In 2020, she released her debut four-track EP WATCHING YOU, and last year released the song 'Teenage Renegade'.


Play ZM to hear 'Oblivion' and stream it HERE!
Keep up with Robinson here on Instagram, TikTok, and Facebook.
Take your Radio, Podcasts and Music with you