Publish Date

Monday, 13 June 2022, 10:17AM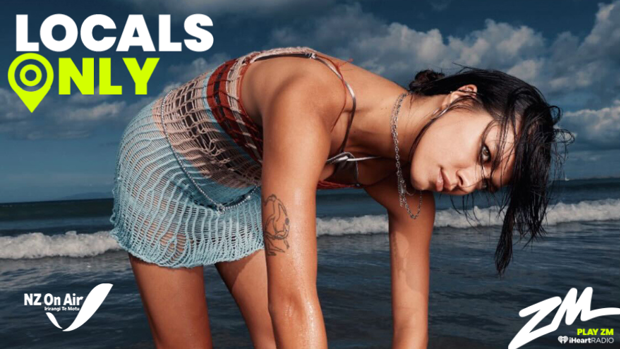 We've found your new obsession, local artist RIIKI REID!

 
After stepping onto the music scene in 2019, listeners were quickly hooked on the RIIKI REID sound.
She has set out to show fans that while she wholeheartedly enjoys the pop scene, a huge amount of her musical influence comes from that of alternative and indie rock genres and it WORKS! 
Here EP, 'New Oxygen,' is out now and features her singles 'Meet U Again', The Dream State,' and a new track called 'Say You Want Me.'  
"This EP explores a side of myself that was always there, but nobody has been able to see. It's all about saying goodbye to RIIKI and hello to RIIKI REID; a version of me that isn't dedicated solely to one genre but an array of styles that I love and make me 'me'" 
RIIKI REID is your new girl crush, everything she does is just SO DARN COOL! 🤩
Take your Radio, Podcasts and Music with you