Locals Only - Marlon Williams 'Don't Go Back'
Publish Date

Wednesday, 7 September 2022, 9:40AM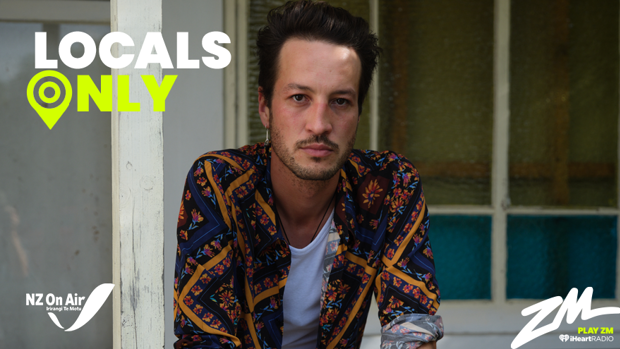 This week for Locals Only we're spotlighting Kiwi singer/songwriter Marlon Williams as he says goodbye to the crooner with the velvet voice and welcomes a playful, shapeshifting creature!
Following the release of his second album, 2018's Make Way For Love, Williams' toured the world, playing major festivals and collaborating with Lorde, Yo-Yo Ma and Florence Welch. He also forged a fledgling acting career with roles in films The True History of the Kelly Gang and Netflix series Sweet Tooth, as well as a cameo in Oscar winning film A Star Is Born.
His new album, My Boy parlays this flush of worldly experience into a vivid record as spirited and kinetic as the unfolding life of its performer, he says:
"I've always explored different character elements in my music. And the more I get into acting, the more tricks I'm learning about representation and presentation. To get braver and bolder with exploring shifting contexts and new ways of doing things."
As the pandemic paused global travel, Williams found himself at home in New Zealand, reconnecting with family and friends. Soon new demos and lyrical themes emerged: of self-identity and escapism; tribalism and a gnarled family tree; and ruminations on the role of masculinity and mateship.
Co-produced with Tom Healy and recorded at Roundhead Studios in Auckland, My Boy finds Williams' leading a new band through a set of genre-hopping tunes: from the cheery sway of 'My Boy' and chugging '80s noir sheen of 'Thinking Of Nina', to the charging synth of 'River Rival', and the sultry pop jam 'Don't Go Back.'
All this sonic and emotional whiplash is intentional, and ultimately My Boy sees Williams having fun, even while interrogating the behaviours of himself and those around him.
Take your Radio, Podcasts and Music with you