Lizzie Marvelly feat. K One - Made For You
Publish Date

Wednesday, 2 December 2015, 1:44PM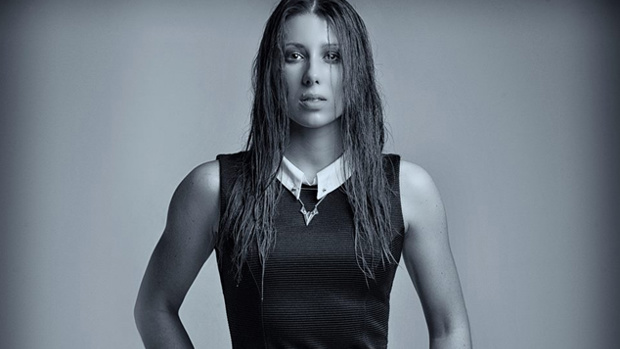 Lizzie Marvelly has been described as a 'true songbird' and even, by the Prime Minister himself, as a 'national treasure'. Two international signings, two top-ten albums, two European tours, concerts in Asia and Arabia amongst others, a smash-hit charity single and countless national anthems and tours - in just seven years. Lizzie has become something of an industry veteran at the (not very) grown-up age of 25.
This year sees Lizzie evolving into exciting new territory. Writing her first song at age six, so began a quiet journey of self-discovery, which took place somewhat secretly throughout her school years. When she fell into the classical crossover genre as a teenager, Lizzie continued to write pop music, scribbling lyrics on various hotel notepads as she travelled around the world. After two successful classical crossover albums, Lizzie's EP 'Collisions', her writer's debut, hit the official NZ Album Charts at number 14 and is out now.
Lizzie is poised to release new music in the closing months of 2015, with one of her new songs featuring in 􀀃Born To Dance.
www.facebook.com/LizzieMarvelly
Take your Radio, Podcasts and Music with you