Publish Date

Tuesday, 22 March 2022, 12:45PM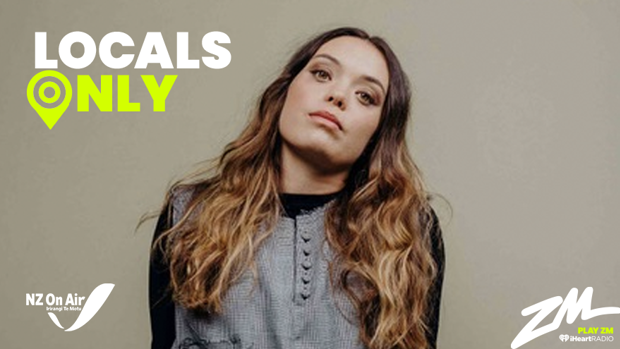 Dunedin superstar Kylie Price is back, and her latest track 'Perfect' sums pretty much hits the nail on the head!
"Perfect" was written in the depths of lockdown 2020 - exploring what the perfect love really is and, does it even exist?
Using her signature, raw, sound, "Perfect" is an anthem for 2022 to embrace, celebrate and cherish love in it's ever-evolving state. The beauty that two imperfect people could make something so sacred and last a lifetime.
In 2017 Kylie Price released her debut EP "Bones" to critical acclaim. Peaking at #3 in the IMNZ charts and #8 in the NZ Album Charts, the upbeat hooks and electronic melody took her sound to a new realm which she's looking to develop even further now.
When asked about her hometown, Kylie says "I'm from Dunedin, it's all good. I've always been a Dunedin girl, that's home." And it's obvious that her Dunedin attitude shines through. 
Check out Perfect above, and make sure to follow Kylie Price on Instagram, Facebook and YouTube to keep up to date with all her latest work!
Take your Radio, Podcasts and Music with you