Jon Lemmon - Something True
Publish Date

Friday, 4 May 2018, 1:23PM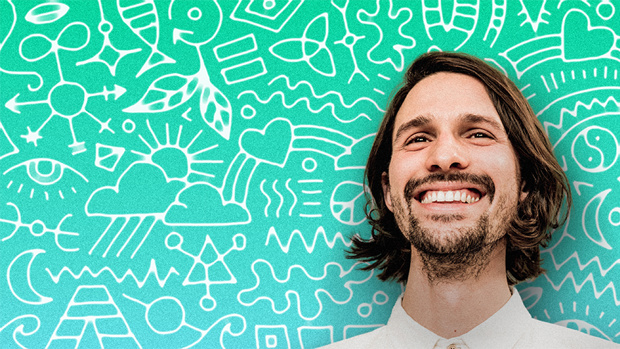 New Zealand electronic dance pop extraordinaire, Jon Lemmon, follows up his first irresistibly positive single 'It's Gonna Be Alright' with the highly anticipated 'Something True' — a track which promises to amplify the same mantra of unapologetic optimism.
Jon's production skills shine in the fore on the self-produced track 'Something True'. It's a colourful, explosive song full of bouncing futurist synths that make way for a triumphant vocal prophesying "If it's something true… then I know we'll make it through". 
"I wrote 'Something True' in response to the uncertainty I think a lot of us are feeling when we look at the world right now. It can be disheartening, but I really believe in the political power of positivity. When we feel a sense of hope for the future, we're more likely to go out and create real change in the world."  
The song emerged during Jon's 30-songs-in-30-days project, where he challenged himself to write, record and upload a song to the public each day for a month.
"My songs are meant to be little love viruses. Infectious tunes spreading the message that you are enough exactly as you are and that we are gonna get through this together."
Born in California, Jon ended in up Wellington at the age of 19 and quickly found his place in the vibrant underground New Zealand music scene, known for its community-mindedness and D.I.T. (Do It Together) attitude. He refined his sound playing underground festivals in the middle of the lush New Zealand forests, creating music that reflected the land and the scene he found himself in. 
Take your Radio, Podcasts and Music with you