Publish Date

Wednesday, 5 May 2021, 2:36PM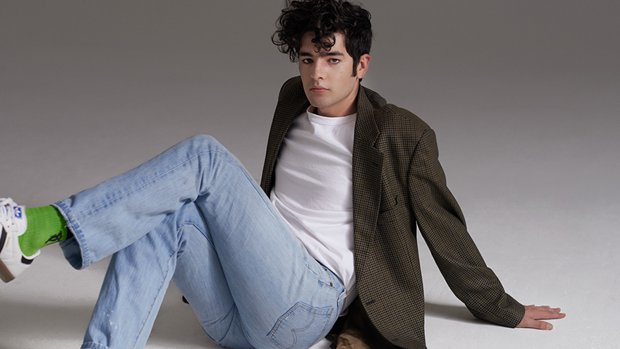 Harper Finn's new tune "She Said", a pop-song paradox, sounds a gently cautionary note whilst releasing us into the freedom of an elegant melody and Harper's beguiling voice.
On the one hand we are warned, on the other utterly seduced. The tension between these two opposites seems a perfect encapsulation of a world in stasis. Are we free? Are we constrained? From the second the beat kicks in, our heads are bouncing along to the rhythmic waves of an 808 drum program which, as ever, guides us through the long night.
Then once the chorus hits, a dreamscape emerges in our minds inspired by the places "we could be instead"
"I'm lucky enough to have inspiring and honest women in my life who I often turn to in times of distress and confusion. This song is also a homage to them and how they have helped give me perspective on my life and where I'm heading."
Listen to the brand new track below, and follow Harper Finn on Instagram and Facebook. 
Take your Radio, Podcasts and Music with you