Publish Date

Wednesday, 22 April 2015, 10:22AM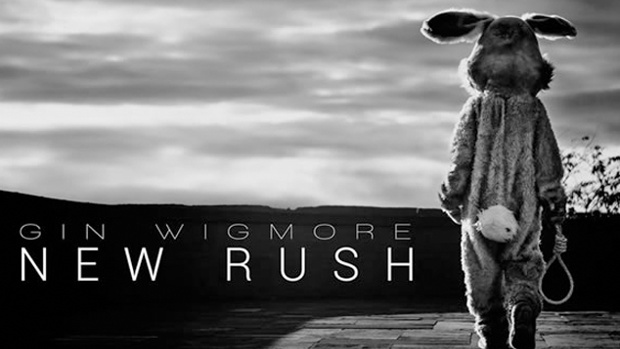 Gin Wigmore is an extremely talented New Zealand singer-songwriter. She released her first album, Holy Smoke, in 2009, and her second, Gravel & Wine, in 2011. In 2009, she featured on the Smashproof single, "Brother".
On 14 August 2014, Wigmore had confirmed she had begun studio production on her third LP. It is slated for an early 2015 release. Throughout 15 to 22 August, Wigmore had worked in West Hollywood. But on 25 August 2014, Wigmore posted a picture of the beginning of her thirteen-day studio work at Blakeslee Recording Studios in North Hollywood, California. Stephen Rusch is engineering the album. On 29 January 2015, Wigmore posted the album cover and title of her the third LP, Blood to Bone, which is scheduled for release on 26 June 2015.
This is the song, 'New Rush' from her forthcoming album!
Take your Radio, Podcasts and Music with you