Publish Date

Friday, 30 August 2019, 1:51PM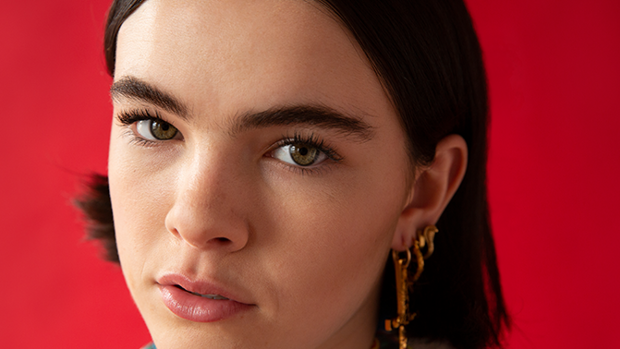 19-year-old superstar BENEE is back with her latest single- and you'll be putting it on repeat.
Pulled from her debut EP FIRE ON MARZZ, BENEE retruns to Locals Only with 'Glitter'.
The EP is BENEE's first, saying "When it came to coming up with a name for my EP, what first came to mind was wanting a phrase that was a big old explosion, because that's kinda what the EP feels like to me.
I came up with the name FIRE ON MARZZ and thought it did the best job at not really relating to any song in the EP. I didn't think there was a phrase that could sum them all up."
Check BENEE out on socials:  Instagram   Facebook
Take your Radio, Podcasts and Music with you