Balu Brigada - Nightshift
Publish Date

Wednesday, 18 April 2018, 3:14PM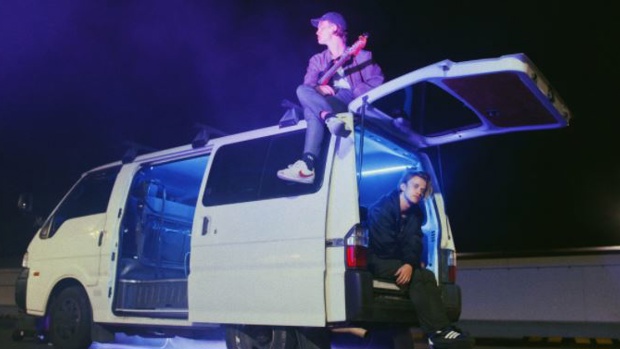 Balu Brigada are back, and once again showing us their outstanding ability to make undeniable bangers. The 'hip-pop' quartet have shared 'Nightshift', co-produced by Djeisan Suskov (LEISURE, Matthew Young).
Lyrically, the song describes the struggle of living an almost completely opposite life to your partner. Frontman Henry Beasley tells us, "The song is about living in a different world to someone you're supposed to be really close to. I live with my partner and between her 9-5 job and me working long nights writing music, we'll go a long time without seeing each other, or having a proper conversation."
Musically 'Nightshift' is a beautiful mould between Pharrell and MGMT, with interesting vocal lines, a solid drive, and infectious groove. The production is about as crisp as a morning in the middle of July, showing off the instrumentation and compositional talents that Balu Brigada are building a name for.
Connect with Balu Brigada online:
Take your Radio, Podcasts and Music with you