Publish Date

Wednesday, 15 April 2020, 1:37PM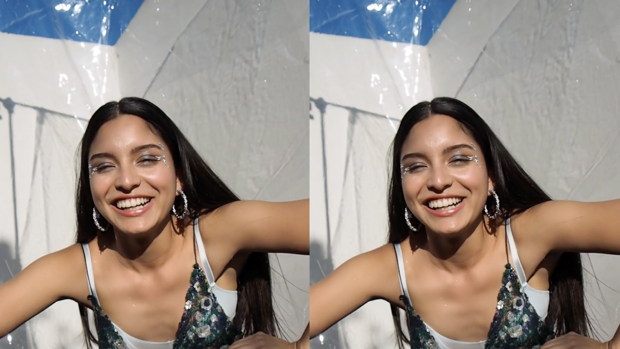 Kiwi singer-songwriter AMILA, just released her dreamy new single 'Talk It Out', and it's a must listen on Local's Only this week!
Produced by kiwi producer duo Ambian & Sleo, 'Talk It Out' bounces with a sunny disposition, but the light musical backdrop is juxtaposed by a sobering story describing a fractured relationship.
The chorus offers a positive re-up above moving on and letting go of dead ends. "We don't have to talk it out, words could never heal like time itself. I'll be over here without a doubt, forgetting everything about you."
AMILA on the songwriting process: "Talk it out came to me very naturally, at that point in my life I was very tired of remembering my past relationship. I was tired of memories creeping in and feeling upset that it started to pretty much annoy me whenever I remembered.
I wrote this song as a way of moving on from the past and setting myself free letting myself get everything out about my relationship in this song. My favourite line in the whole song is "thank you for the mess you made" it's me taking in all the good & bad, and seeing the breakup as something positive. That it wasn't meant to be and now it's time to move on."
At just 18 Amila shows no signs of slowing, and we can' wait to see what she does next!
Check Amila out on socials:   Instagram   Facebook   Twitter
Watch the music video:
Take your Radio, Podcasts and Music with you