Publish Date

Monday, 4 December 2017, 1:10PM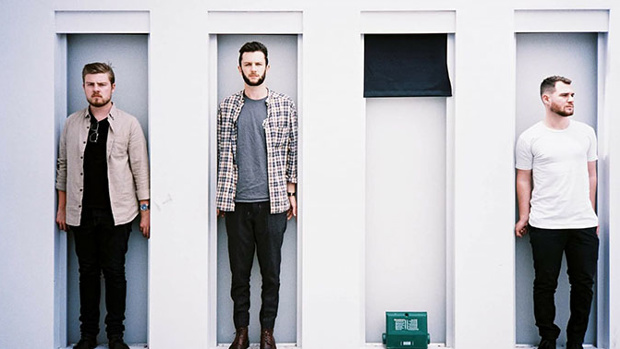 Auckland three-piece band Alae deliver their most anthemic song yet with the release of their brand-new track, Too Strung Up.
 
The release of Too Strung Up follows on from the release of previous single From 1 to 3 and a successful New Zealand tour with sold out shows in Christchurch, Nelson and Auckland plus a trip across the ditch where they wooed Australian audiences and industry alike with a showcase at Brisbane's prestigious Big Sound Festival and Conference.
 
"As a kiwi band, getting to play gigs outside of New Zealand is not only a goal, but a real privilege", states Alex. "To be able to share out music with those who otherwise wouldn't hear it, and to experience playing in front of a crowd of completely unfamiliar faces who love what we have to offer feels pretty amazing."
 
Alae will be playing shows over Summer and will also be heading into the studio in the new year to complete their debut album which is set to release in March 2018.

'Too Strung Up' is supported by NZ On Air and is available now through Spotify, iTunes and wherever good music is sold.

Take your Radio, Podcasts and Music with you