These Answers On This 14-Year-Old's Sex Ed Homework Got Her Suspended
Publish Date

Thursday, 7 May 2015, 1:58PM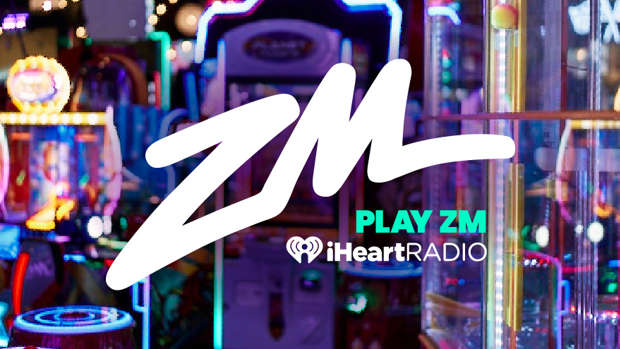 A 21-year-old woman from Montreal named Jordan Fridman shared this picture on Imgur of her little sister Mariah's homework and it's gold.
The assignment asked students to write out possible responses to a list of objections people might give for not using condoms.
Fridman's sister was suspended from school two years ago for handing in her, let's say, colorful set of answers. She was 14. "I'm so proud of her," Fridman wrote on Imgur.