At ZM we wanna hear what music you want to listen to! That way, we can give ya what you want!
That's why we're asking you to rate our playlist.
Go ahead and give us your thoughts on a bunch of tracks. Just by doing that, you could score yourself a Huawei TalkBand B3!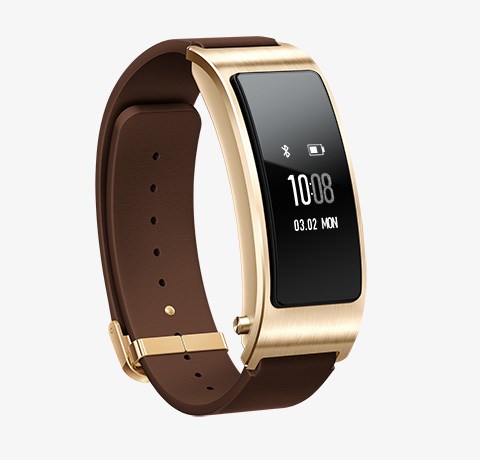 Leading smartphone provider Huawei's TalkBand B3 is the next generation in wearable devices. The state-of-the-art design keeps you connected in style—any time, any place. 
The Huawei TalkBand B3 includes:
A Bluetooth earpiece headset with high-grade CSR chip and pioneering noise-reduction algorithm that provides crystal clear, high-quality sound. The dual-microphone design and optimized antenna means effortless, hands-free calling even in the difficult and noisy environments.
Smart health tracking that tracks your fitness activity, and can be checked via a smartphone app
An innovative Capsensor that detects whether the band is on your wrist and accurately records sleep patterns
The Huawei TalkBand B3 stores your closest contacts directly in a speed-dial phonebook
Accurate weather tracking
Phone finder so if you lose your phone, your TalkBand B3 can ask your phone to ring
http://consumer.huawei.com/nz/index.htm
#HuaweiNZ