ZM's $50,000 Secret Sound: Listen to the Secret Sound!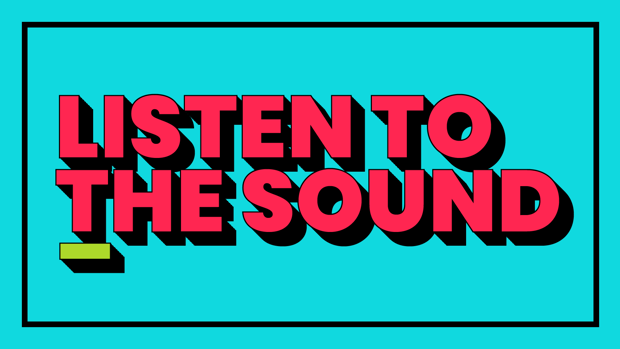 Who's got the best ears? Guess the sound, win the cash!
Listen now:
Your chance to guess by calling 0800 DIAL ZM weekdays at 7am, 8am, 11am, 1pm, 4pm & 5pm!
Want to know if your answer has already been guessed? Check all the incorrect guesses here.
Be the first CORRECT guess online here and you could also win $1,000!
The online winner will be announced when the $50,000 Secret Sound has been guessed on-air.
And make sure you follow @zmsecretsound on Instagram for all the updates as soon they happen!