ZM's $100,000 Secret Sound: Clues EXPLAINED
Publish Date

Wednesday, 13 April 2022, 5:22PM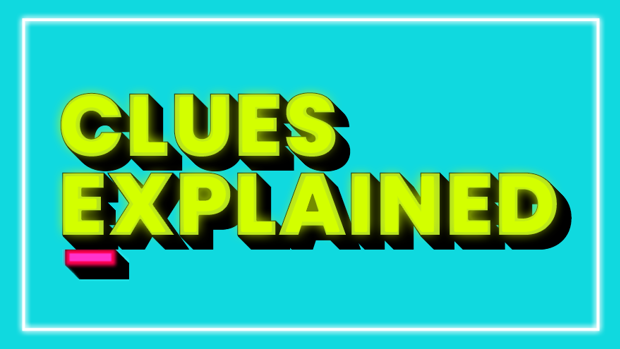 Soundkeeper Ella here! Now that the sound has been guessed as flicking through a book, I bet you're wanting an explanation for all of those tricky clues... here they are!
Want to know how the sound was made? Check it out here.

Screenshot of 'The Office', which is set at Dunder Mifflin Paper Company...which you need for a book. There's also paper lying around the office in the screenshot.  

In this photo there's a skeleton. On this skeleton there is a spine. All books have spines. 

All three films are chick flicks (and available on Neon)! This relates to flicking through a book. 

One of these films is not like the other. All of these films are available on Neon, however, 'Arrival' is the only one that is based off a book titled 'Story of your life'.

It is a timestamp from the show Yellowjackets Season 1 Episode 1 on Neon. You'll see a pile of books in this scene.

The clue on the Neon website read: Once upon a time, here you found the 2022 Secret Sound. -36.84894254312236, 174.76527580985316. The co-ordinates take you to a location on Queen Street in Auckland that if you went on street view and stepped back in time, you'd see a Whitcoulls book store used to be here. 

The video clue - you can see multiple books throughout the video.

The word chapter. There are chapters in a book.