Publish Date

Wednesday, 12 August 2020, 1:06PM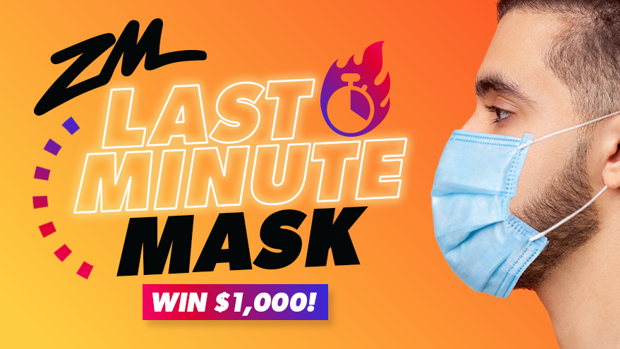 Who would've thought we'd be back in level 3?! Not us.
But we've done it once, we can do it again.

But where the f*ck did we put our face masks???
We want to see your last minute masks up on Instagram and you could win $1,000 cash!
Share your last minute mask with the hashtag #ZMmaskmates on your social media to win!

Plus a bonus $500 prize for the most creative mask.

We can't wait to see what you come up with, remember - stay safe & stay home. We got this NZ!
Check out the entries so far, HERE