Publish Date

Wednesday, 11 September 2019, 8:50AM
Megan was sent a Thin Lizzy package at 9:00 am on Thursday, September 12th. It arrived at ZM at 8:00am on Friday September 13th.
Although addressed to her - Megan never received it. By the time she knew about it on Monday September 16th, the bag was empty and it had been stolen.
At some point between 10:30am on Friday September 13th and 6:00am on Monday September 16th, Megan's Thin Lizzy was taken – and we need your help to figure out who did it.
I mean who wouldn't want to steal it, really? Thin Lizzy has everything you need for a complete makeover. Now offering a full range of foundations, colour cosmetics, skincare, eye products and much more…
Check out the evidence below & listen on air to put the clues together.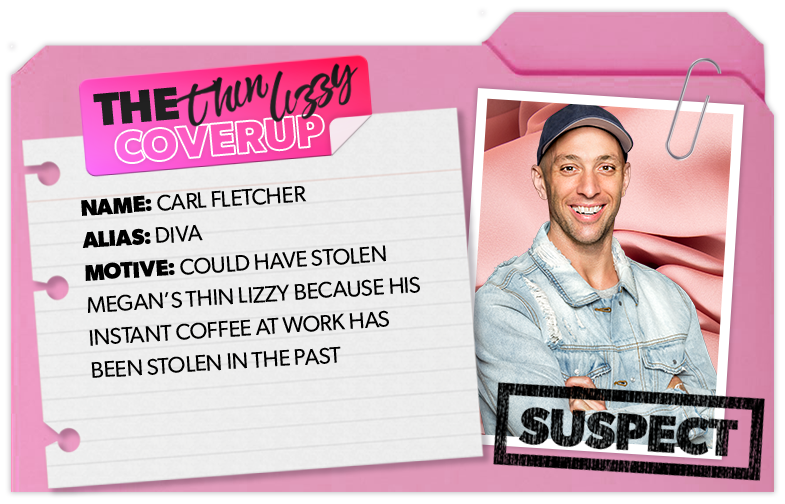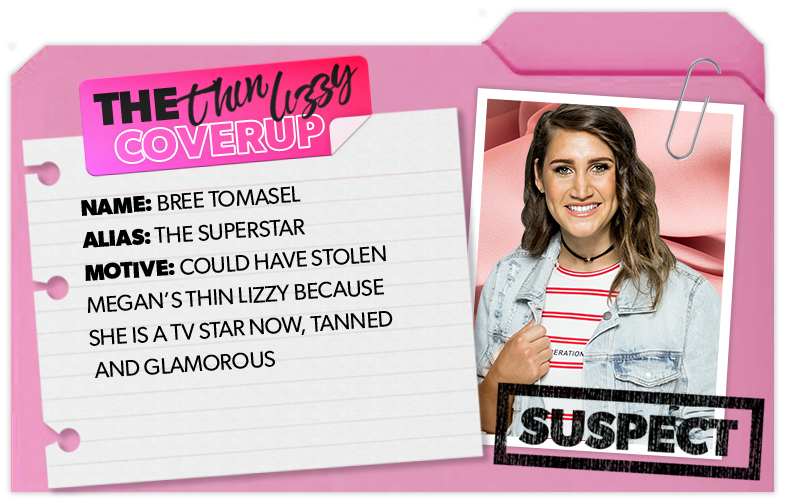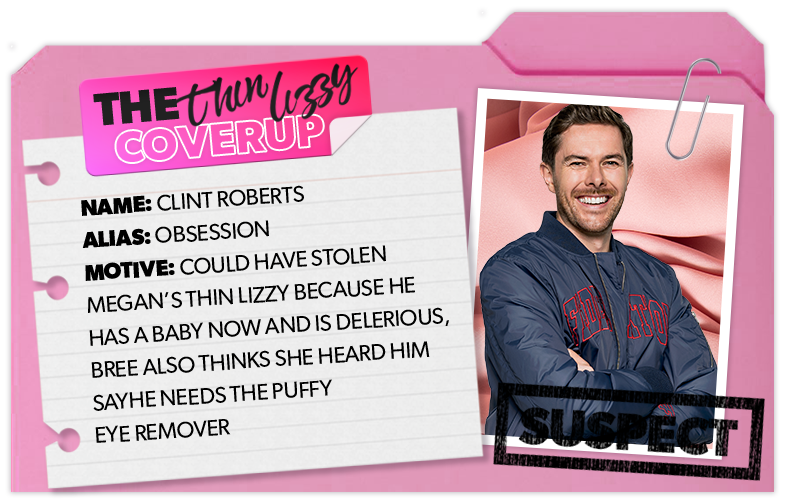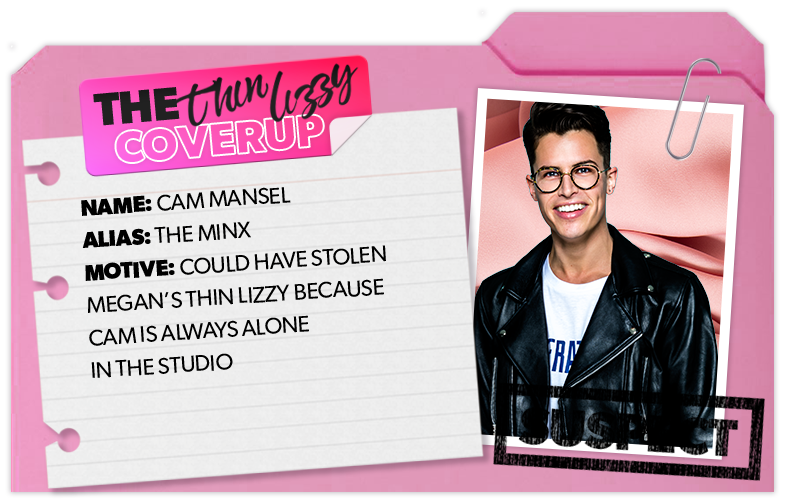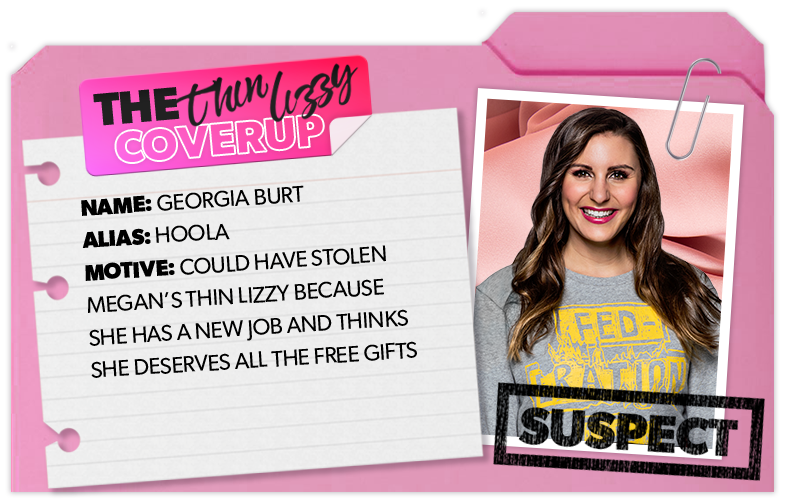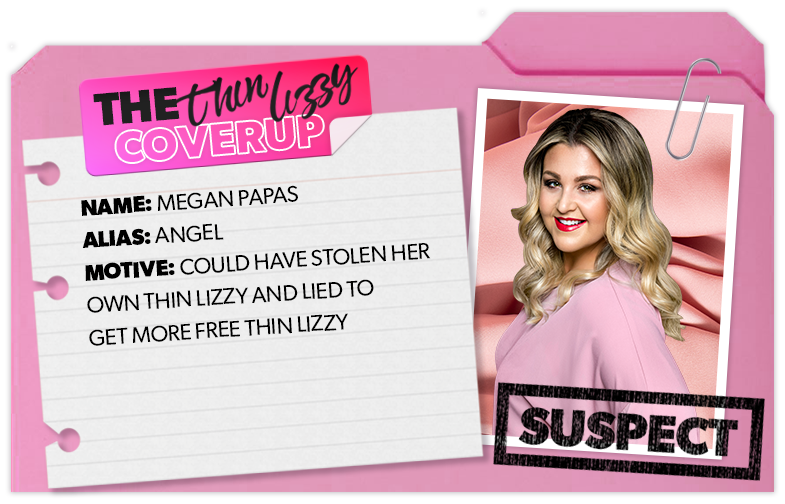 Let us know who you reckon the thief is and register your details below to go in the draw to win $5,000 towards an international festival of your choice.
Feel pretty with Thin Lizzy.