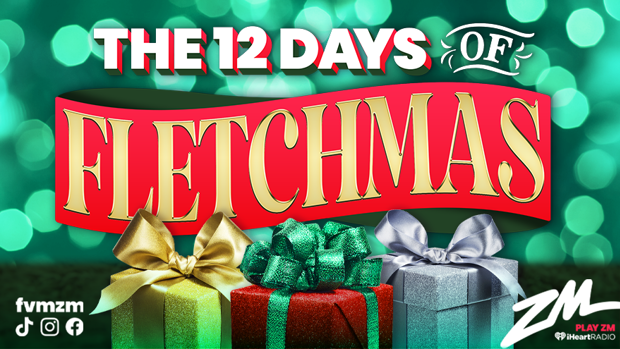 Fletch, our resident Grinch has decided to ignore Santa's list and hand out presents as he sees fit. 
Tell us below why you've been naughty or nice, and you'll be into win with The 12 Days Of Fletchmas! 


If you've been using your sister's top for months without asking her - you're on the naughty list.
BUT, if you've just shown your parents how to use the Chromecast for the 487th time this year - you're on the nice list.
We've got goodies from Ecoya, Bondi Sands, JBL and heaps more to give away.