iHeartRadio's Next Great Podcast!
Publish Date

Friday, 14 August 2020, 1:12PM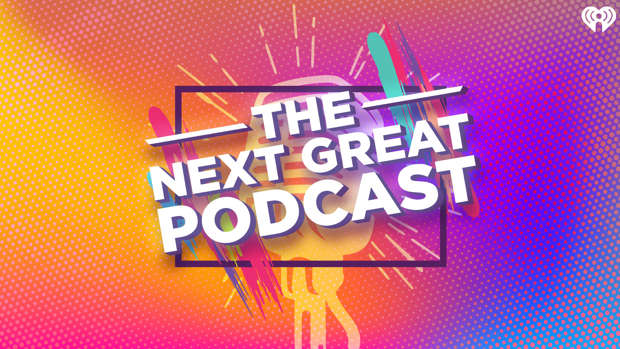 At iHeartRadio we bring you the best podcasts from the Ron Burgundy Show to Stuff You Should Know to Fletch, Vaughan and Megan's Best bits.
Really all of today's biggest names, but each of these shows started with an idea and now we want yours.
We're looking to you for the Next Great Podcast.
Do you have an idea for a podcast? Let's hear it! Any genre, any topic, we want your voice.
Pitch us your show for a chance to share with fellow podcast fans across the globe and become a part of the iHeartRadio podcast family.
Simply go to www.nextgreatpodcast.com to get the details and submit your pitch.
In partnership with the creative platform Tongal, iHeartRadio will select up to ten semifinalists and give them a thousand dollars to produce a pilot episode.
Then listeners will vote on their favourite to decide the Next Great Podcast.
The winning show will be made by our best in class production team and shared with listeners all around the world.
Enter today at www.nextgreatpodcast.com!