Publish Date

Friday, 26 July 2019, 9:34AM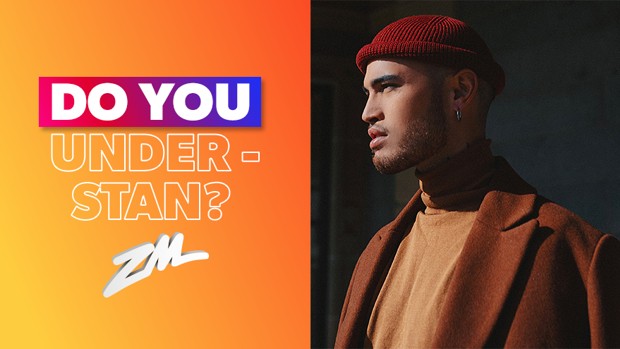 ZM and Eccles Entertainment are stoked to present the Stan Walker Springboard Tour!


Stan Walker returns to the concert stage bigger than ever, playing all the hits you know & love.
And we've got your chance to win a double pass all week with our ZM Jam-Packed Work Day!
Register below for your chance to get a call back from Bel to play 'Do You Under-Stan?'
Terms and Conditions apply.
STAN WALKER SPRINGBOARD TOUR
With support from Lepani, Niko Walters and Jordan Gavet
Wellington | Tuesday 10 September | Opera House Wellington | Tickets Here (https://www.ticketmaster.co.nz/)
New Plymouth |Wednesday 11 September | TSB Showplace, New Plymouth | Tickets Here (https://premier.ticketek.co.nz/)
Auckland |Friday 13 September | Auckland Town Hall | Tickets Here (https://www.ticketmaster.co.nz/)
Hamilton |Saturday 14 September | Claudelands, Hamilton | Tickets Here (https://premier.ticketek.co.nz/
Napier |Monday 16 September | Municipal Theatre, Napier | Tickets Here (https://premier.ticketek.co.nz/)
Palmerston North |Tuesday 17 September | Regent on Broadway | Tickets Here (https://www.ticketdirect.co.nz/)
Invercargill |Thursday 26 September | Civic Theatre, Invercargill | Tickets Here (https://www.ticketdirect.co.nz/)
Dunedin |Friday 27 September | Dunedin Town Hall | Tickets Here (https://www.ticketmaster.co.nz/)
Christchurch |Saturday 28 September | Christchurch Town Hall | Tickets Here (https://premier.ticketek.co.nz/)