CHRISTCHURCH: Win with K9 Kindy
Publish Date

Monday, 2 May 2022, 11:59AM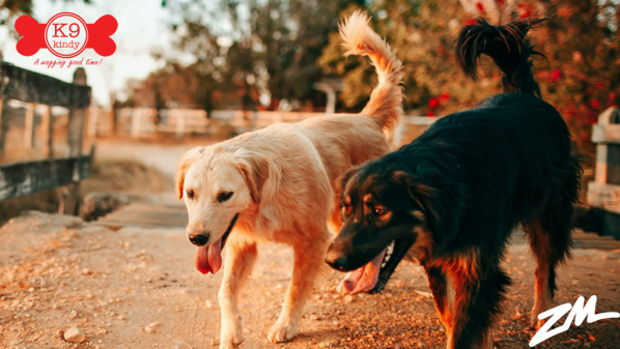 ZM has teamed up with the legends at K9 Kindy to give away 5 x dog grooms so you can keep your pooch looking perfect!


To enter, simply register your details below and upload a pic of your fur baby – EASY!

K9 Kindy dog groomers are highly experienced in all sizes and temperaments and take the best care of all dogs, including those who are anxious or nervous. Unlike other Doggie Daycares who offer grooming on-site, K9 Kindy decided to have a separate location so that they could get away from the noise and excitement to a quiet calm place which assists in keeping your dog calm while being groomed, its boutiue and unique. To make the whole process even easier for you and your pup, all dogs who book in with K9 Kindy Dog Grooming are also offered transport in the Dog Taxi – Free of charge.
Just got a new puppy that will need grooming throughout their lifetime? K9 Kindy recommend that you book in with them so they can get them use to the environment.

Special Offer: K9 Kindy offer 20% off your puppes vey first groom!

For more information, check out www.k9kindergarten.co.nz