ALYSHA JUST WON $20,000 BY OPENING ZM'S THE BOX!
Publish Date

Thursday, 1 July 2021, 5:16PM
Alysha just won $20,000 by opening ZM's The Box!
It's The Box here... How many times have I said OPEN The Box? It was right in front of your eyes this whole time!
The four-digit code was 0736 / 0PEN and Alysha got in$ide and won the cash.
What a life-changing moment for 23-year-old Alysha and her wife Corie.
Or should we call her Aly$ha now...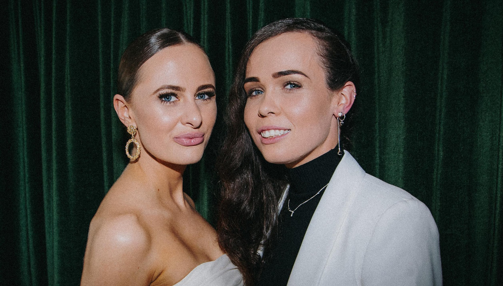 With Marvel Studios' Black Widow.
Marvel Movies are back! Phase Four of the MCU kicks off with Marvel Studios' action-packed spy thriller Black Widow. Natasha Romanoff aka Black Widow confronts the darker parts of her ledger when a dangerous conspiracy with ties to her past arises.
Experience Marvel Studios' Black Widow in cinemas July 8 or order it on Disney+ with Premier Access* July 9.
*Subscription required for Disney+. Additional fee applies to Premier Access. Conditions apply.