Publish Date

Monday, 17 March 2014, 1:16PM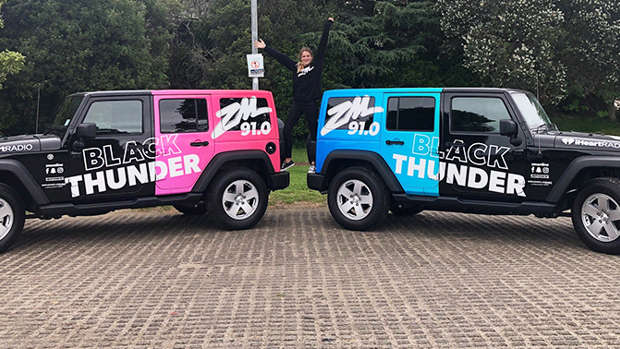 Catch up with ZM's Black Thunders in your town. They've got heaps of free stuff - concert tickets, movie tickets, plus whatever else they can find...!

For extras, follow our Black Thunders on social media:


Follow ZM's Black Thunders on Facebook for everything you need!
Instagram:

www.instagram.com/zmauckland
Instagram.com/ZMWellington
Instagram.com/ZMChristchurch
Instagram.com/zmtauranga/
Instagram.com/ZMWaikato
Instagram.com/zmdunedin/
Snapchat:
ZMonline (for all things ZM!)
ZMnorthland
ZMauckland
ZMwaikato
ZMbayofplenty
ZMrotorua
ZMhawkesbay
ZMtaranaki
ZMpalmerstonnorth
ZMwellington
ZMnelson96.8
ZMchch
ZMdunedin
ZMsouthland
Thanks to Burger King - Home of the WHOPPER and the BK CHICKEN